30.10.18
Extend The Season
Autumn is here and despite the hint of Indian summer on the odd day, the weather is very much on the turn. In fact with the rain and the wind picking up it looks like we're all going to have to change our indoor and outdoor living routines eg. Bringing our perishables in including those non-hardy plants, packing away garden furniture, covering the barbecue, and firing up that leaf blower.

Lack of light also changes our moods and for some of us, quite severely. The symptoms of seasonal affective disorder (SAD) are similar to those of normal depression, but they can occur repetitively at the beginning of autumn or winter and improve in the spring. 30% of us suffer from this syndrome and it can make the winter months a very bleak time.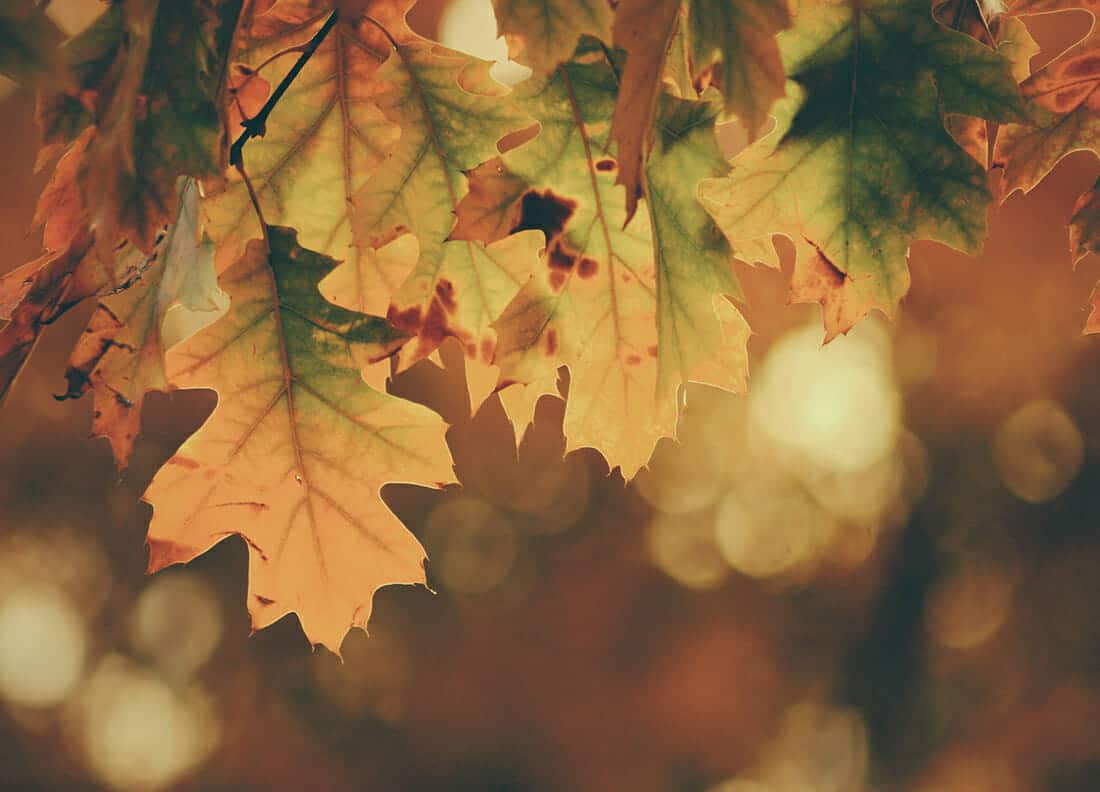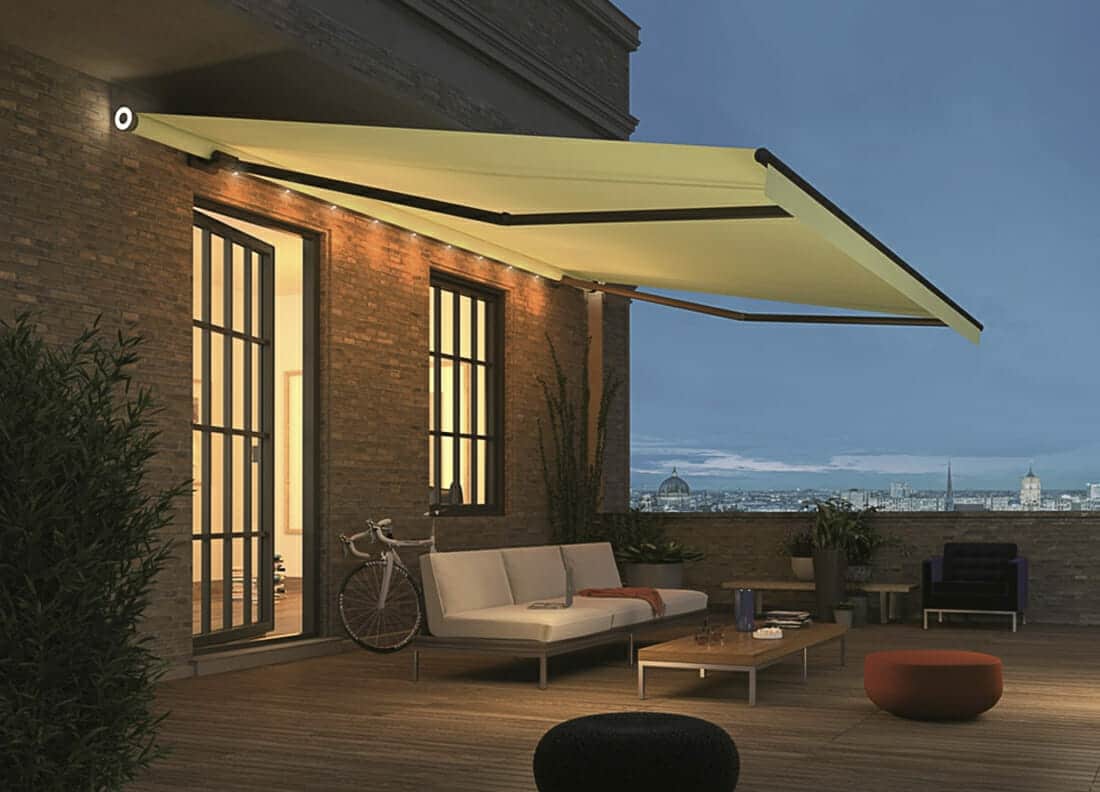 Extra coverage
During this glorious summer, I spent many a Sunday watching my husband playing a lot of cricket at our local wicket. Frankly it was a great excuse for me to laze in the sunshine with a newspaper. Yet there were a few moments when shelter from the heat rays or even the odd shower was needed. One away game, an inspiring newly built cricket pavilion was not only kitted out with a traditional veranda but also with an attractive retractable textile roof, which offered extra coverage for the whole team and their families. This was not only a useful appendage to the building weather-wise, but it also extended the space, allowing all the outdoor furniture to remain in place especially during the most important part of the match, tea-time! Keeping the traditional cucumber sandwiches, jam tarts, scones and strawberries and cream intact.
Inspiration
Coming home, we all discussed the need for the same accessory in our own home cricket pavilion and it was all agreed that despite coming to the end of the season, a fund-raising event should be organised to have our own retractable textile roof installed for the spring. As for our own homes, many were inspired to take the idea and extend their summer further in our own backyards.
Looking at the extensive ranges on offer from the Glass Room Company, we were surprised to see so much choice including 55 frame colours and over 200 fabric shades.
Broader and brighter choices
It seems that the days of battening down the hatches, shutting up your home for the winter to stay indoors with the tv are not the only option for this time of year. It seems we can definitely enjoy the great outdoors a bit longer as natural light is the best treatment for SAD which in turn will not only extended the Indian summer but greatly enhance our moods and benefit our health.