27.01.19
Contemporary Verandas
The outdoor appendages, such as verandas and porches of our homes and dwellings are an important consideration when designing or renovating. Architects must take many factors into consideration including style and up to date trends which have also changed and evolved greatly through time.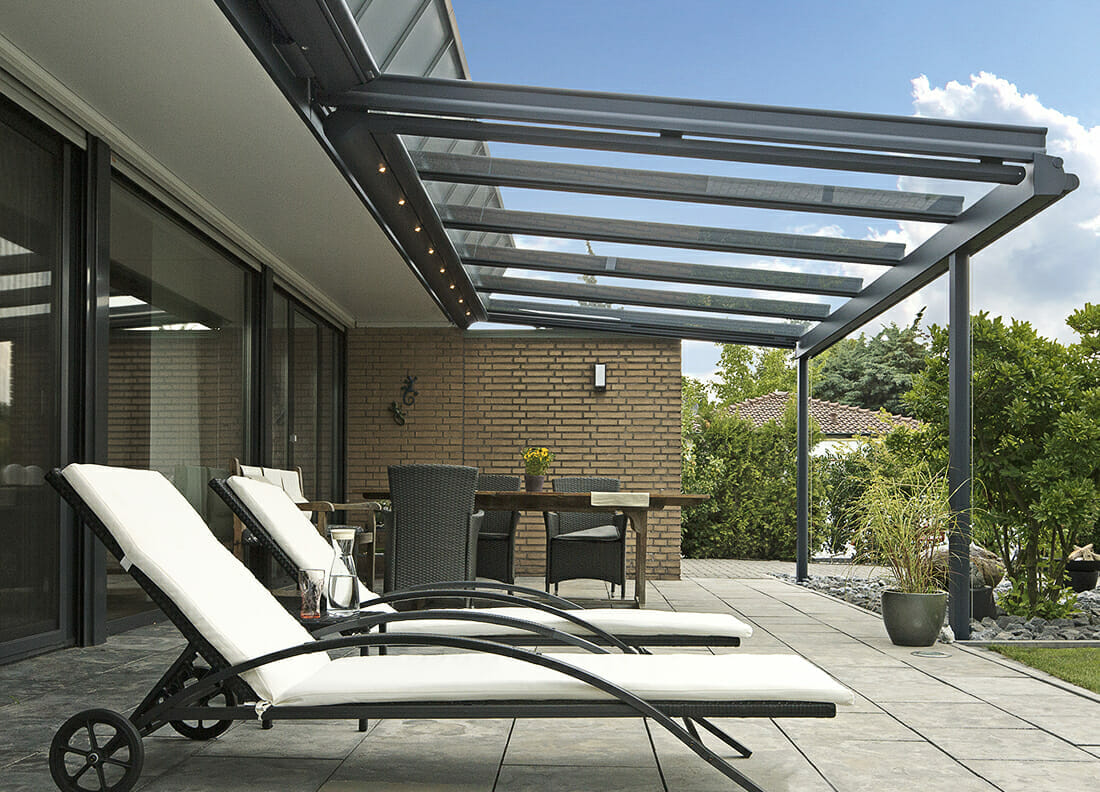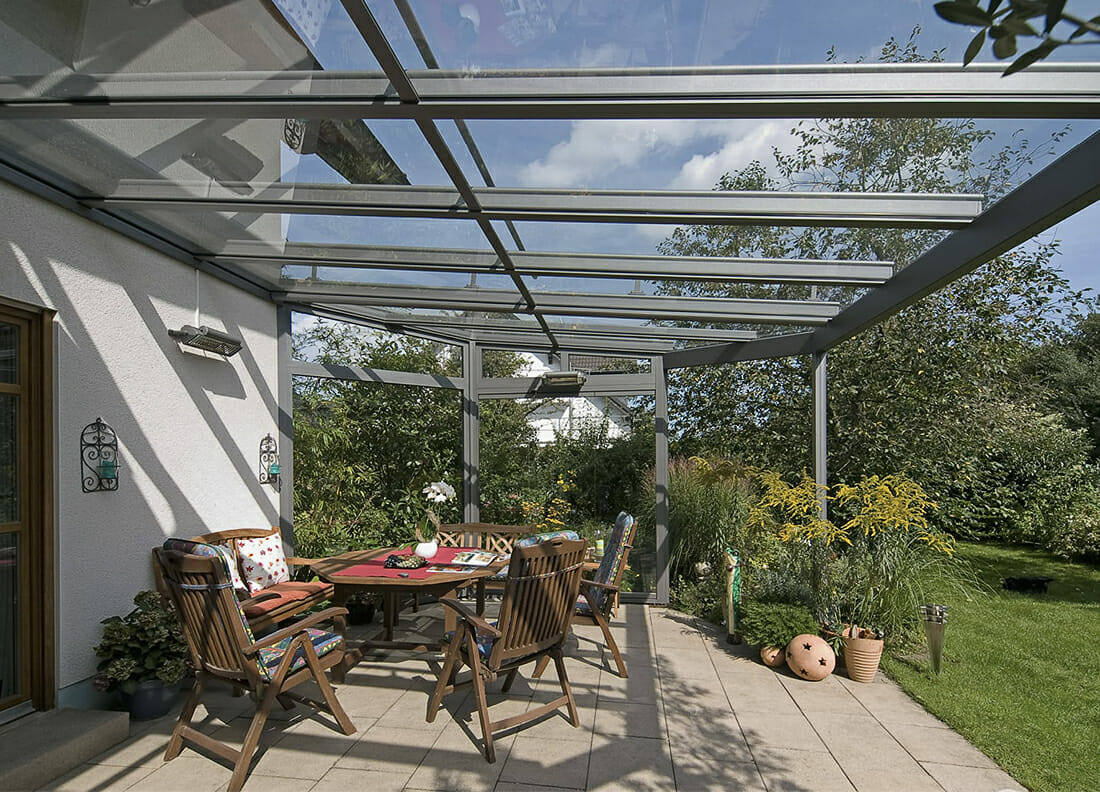 The Veranda
The architectural term Veranda describes a roofed porch that is used for outdoor activities and extends along the outside of a house with an open wall, and is usually surrounded by a railing. The word originated from the Hindi varandā, but also linked to the Spanish term baranda, meaning railing, which probably came to India via Portuguese explorers. However in different countries it has a few discrepancies i.e. in India it refers to either an enclosed area at the front of the house or a long, open porch where visitors are greeted and in the USA it refers to any kind of porch. Indeed there are several meanings related to veranda, in fact almost any kind of roof extension that covers an outdoor area could be termed as a veranda.
A type of early Veranda were simply extensions of the back or the front of a structure. This allowed for easy entertaining or just for sitting and watching passers by. This style of outdoor area was also very popular among colonial homesteads and early (often large) country homes featured verandas around the entire house.
Porch
The modern porch appeared about 125 years ago, when porch just meant a covered entry over a door. A porch is also a structure that has a roof, either with open or closed sides, and used to protected the front door or entrance. It can sometimes be referred to as a portico or loggia.
Portico
Porticoes were originally built by the ancient Greeks for their temples and the design copied by Roman architects. A Portico itself is a colonnaded gallery, porch or entrance to a structure, or a covered walkway supported by regularly spaced columns.
Gallery
In architecture, a gallery refers to any covered passage that is open at one side, such as a portico or a colonnade. More specifically, in Renaissance Italian architecture, it is a narrow platform or balcony traditionally across the length of a wall. In Romanesque architecture, especially in Italy and Germany, an arcaded wall-passage that lies on the outside of a building is known as a dwarf gallery.
Colonnade
A colonnade is an entablature (row of mouldings), that is either used as a covered walkway or as part of a portico or porch. The earliest examples of colonnades appear in the temples of Greece and Rome.
Choosing your Veranda
When choosing your own veranda there are a few different factors to consider. For the best shelter for your garden, for instance, glass verandas give you comfort, light and shelter in all seasons including little maintenance other than glass cleaning. Aside from bringing elegance by extending your internal world and transforming your external space, a glass veranda will not only enhance your home but also its value.
For more information about modern verandas contact us today.